Fish Plate
is used for the connection between the track and track fasteners,is an important part of the track.Routine maintenance has a very important influence on the normal use of the fish plate without any problems.
BS Fish Plate
maintenance knowledge:
First of all,when using the staff should pay attention to,first to choose the supporting production of fish plate Bolts,improve the performance.
It is to assemble next Fish Plate when connecting rod cover,twist wrench for cedly,twist tightly according to the prescribed standard.
In addition,secondary maintenance should be carried out for each running of 12000km,The engine oil pan should be removed during the maintenance of Fish Plate,and the use of the engine bearing bush should be checked.If the clearance is found to be too large,it should be replaced immediately,and the connecting rod of fish plate bolt should also be replaced.
In normal operation,if it is found that the operation is not stable or there is abnormal sound,it should be checked in time.
Do a good job of maintenance work can not only ensure the service life of Standard Fish Plate but also ensure the use of performance,more guarantee for the safety of railway traffic.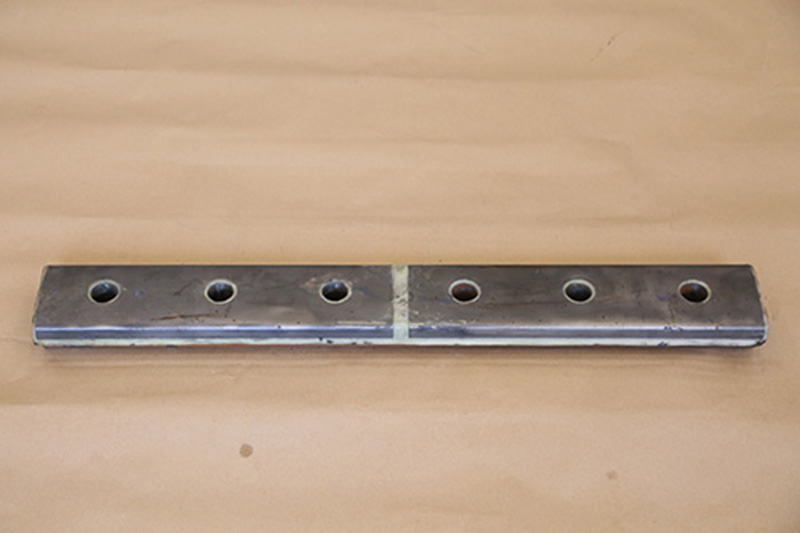 Anyang Railway Equipment CO.,Ltd
Business Type:Manufacturer , Other
Product Range:Slot Toys
Products/Service:Joint bar , Clip , Bolts , Railway Synitheric sleeper , Rubber pad , Tie plate
Certificate:ISO14001 , ISO9001 , OHSAS18001 , Test Report
Company Address:Simenquan Village, Longquan Town, Longan district, Anyang city, Henan province. , Anyang, Henan, China


Previous: Iron plate punching net use iron plate punching net maintenance method