Stud is often used in the fastener series.It plays a role of connection and fixation in railway fittings.There's a screw at both ends and a screw in the middle.The production of stud Double head screw spike requires fixed equipment and machine tool processing,the processing procedure is relatively simple.But for the inspection of maintenance,we need to focus on these points:
1.Focus on the head and guide part of the stud when checking.
2.And strictly check whether each part of the thread has cracks or dents,
3.Also check the tooth shape of Double head screw spike for any change.
4.There is no abnormality in pitch.If there is any abnormality,it must not be used again.
5.The tool torsion wrench should be used when installing the connecting rod cover.Must be tightened in accordance with the specified standards,torque should not be too large or too small,but also pay attention to the selection of matching double head screw spike and double stud.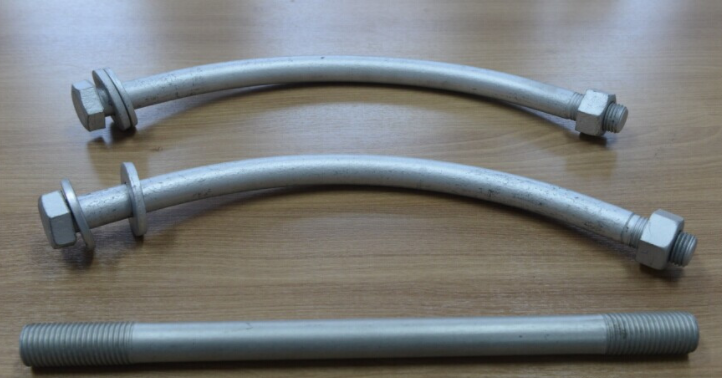 Anyang Railway Equipment CO.,Ltd
Business Type:Manufacturer , Other , Trade Company
Product Range:Railway Parts & Accessories
Products/Service:Joint bar , Clip , Bolts , Railway Synitheric sleeper , Rubber pad , Tie plate
Certificate:ISO14001 , ISO9001 , OHSAS18001 , Test Report
Company Address:Simenquan Village, Longquan Town, Longan district, Anyang city, Henan province. , Anyang, Henan, China


Previous: The importance of fishtail plate maintenance